About Statscraft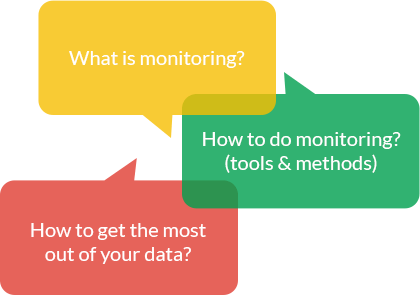 This conference is all about making monitoring easier, more accessible and more productive
Monitoring is crucial for detecting problems, optimizing performance, capacity planning, improving user experience and business impact... Yet in many companies, monitoring is an afterthought leading companies to miss out on the value of the data they collected. We often hear that "monitoring is hard" - and it can be, unless we do something about it.
Get your ticket!
So you'd like to be a part of Statscraft? We'd love to see you there!
Agenda
*this conference is Kosher and all talks are in biblical Hebrew
toggle
Monitoring time in a distributed database: a play in three acts
toggle
...But what happens when DynamoDB explodes?
toggle
Visualization in Serverless Applications
toggle
Monitoria: A monitoring democracy
toggle
Logging in the cloud: machines first human come second
toggle
Monitoring lessons from Waze SRE team
toggle
Exploiting monitoring for fun and profit
toggle
Oncall Rotation Best Practices
toggle
Spanning services - The practical guide to Distributed Tracing
toggle
Sensory Friendly Monitoring: Keeping the Noise Down
Organizing Committee
This conference is a community effort by and for people who do monitoring daily and care about monitoring. The organizing committee are all volunteers and sponsorships cover the direct costs of the conference.
Venue
Azrieli Sharona building, 28th floor